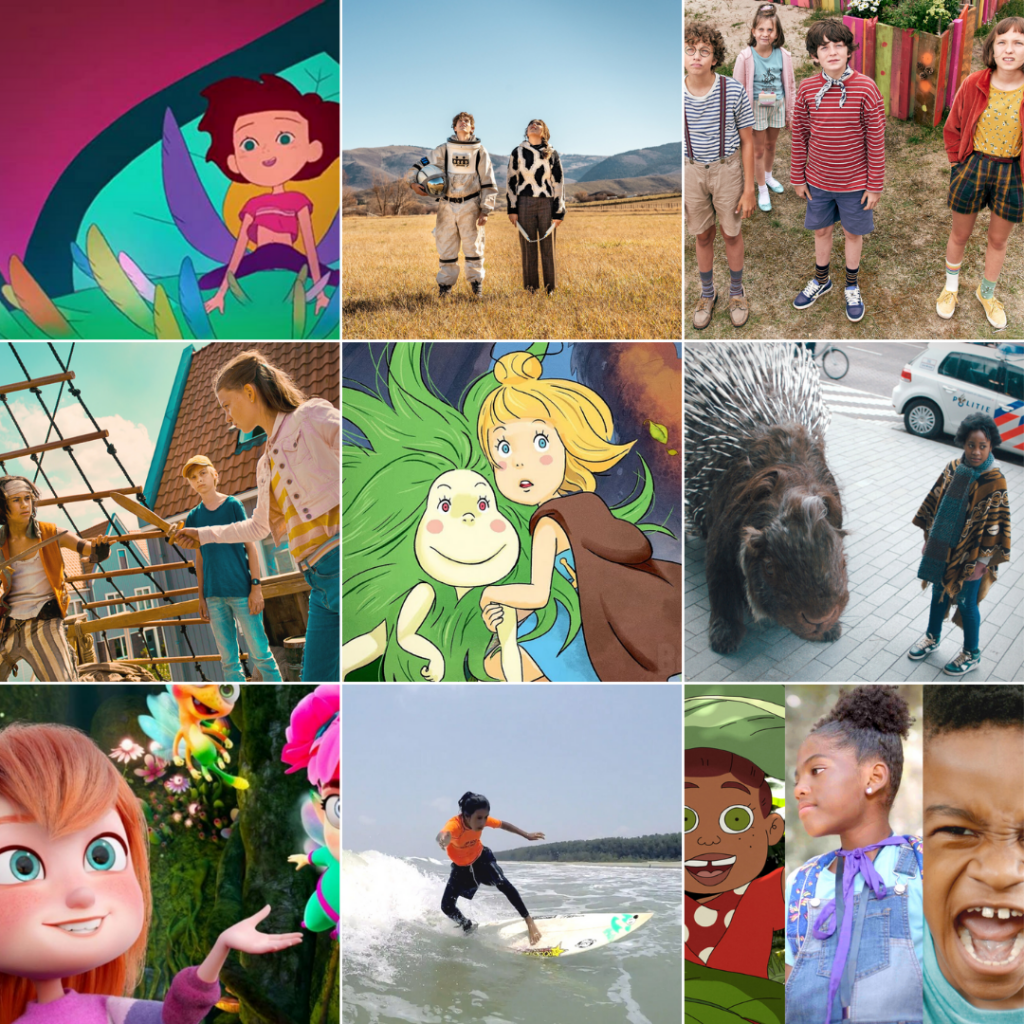 2023 Tumbleweeds Film Festival for Kids
Open a Window to Our Magical World
This April 22-23, our 12th annual Tumbleweeds Film Festival for Kids returned at the Viridian Event Center in West Jordan! And April 23-May 31, the Virtual Film Festival continued with films available to stream online.
The 2023 Tumbleweeds Film Festival opens a window to "Our Magical World" with cutting-edge animation, shorts, and feature-length films. This two-day festival will include interactive and enriching workshops taught by professionals in the film industry and free hands-on activities, crafts, and experiences for the whole family! 
This year features 20 films that bring you stories set in space, on land, and in other worlds that peek at the imagination and adventurous minds of viewers of all ages. Journey into the filmmaking process with activities and workshops featuring the Harmon Bros, Override Films, and more.
There are viewing options for everyone — indoor screenings at Viridian Event Center in West Jordan and online screenings at home or on the go!