Did you just scan a TUMBLEWEEDS SIGN?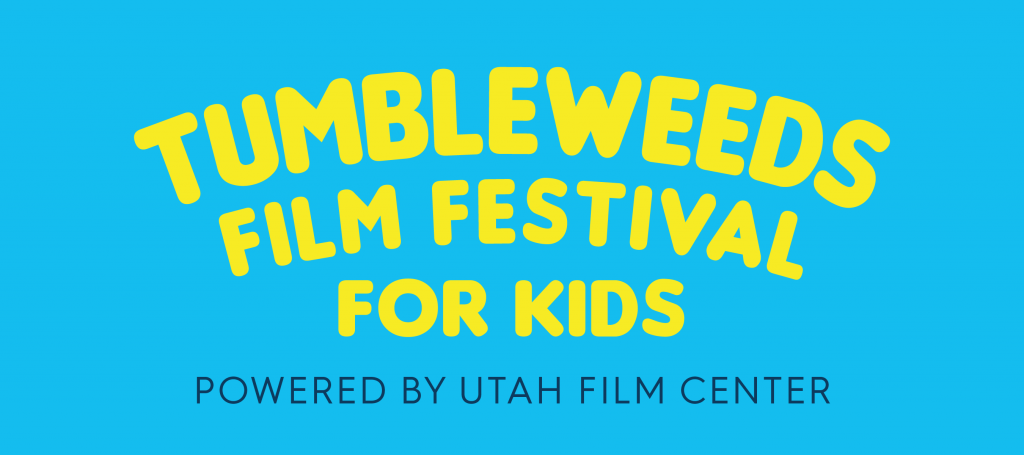 We're preparing for a fabulous film festival next April 2024. And the Kids Film Competition will launch in early fall of 2023.
Scroll down and subscribe to updates via this link and get info about film festival passes, tickets, swag, and special access for the 2024 Tumbleweeds Film Festival for Kids.
(You can expect to receive 1-2 emails/month as we get closer to the 2024 festival, and you can unsubscribe at any time.)
Stay tuned for updates right here!
Well hello! You found us!
The next Tumbleweeds Film Festival for Kids will take place April 19-20, 2024. Mark your calendars now!